Welcome to my blog! This is where I try out something and tell you about it. My specialty turns out to be online ways to make money and today's search is RoyaltyBucks. In this blog post, you'll learn my thoughts about this legit survey site that you can earn a lot from.
What is RoyaltyBucks?
First and foremost, RoyaltyBucks is easily one of the best survey sites out there currently. They incorporate the social media aspects that are popular now in a way that makes it easy for anyone to earn money online. Survey sites thrive off of brands and engagement, as well as advertisements. RoyaltyBucks uses your social media accounts as tools in your earning and that gives it an advantage over all of the usual survey sites.
What brought me into looking more into this website was the transparency and how easy it really was for just about anyone to earn with them. All anyone needs to earn is a social media account, a way to share with people, and an internet connection.
The Process
RoyaltyBucks' process of earning is really a step kind of thing. You sign up, refer, complete surveys, and then get paid. Once you sign-up with your email address, you'll instantly earn $50, a great bonus and a peek into your future with RoyaltyBucks.
Signing Up
After you join, you are redirected to your working dashboard. The layout of this dashboard is similar to an app, really bringing that social media aspect to life. This also makes it simple to navigate, with multiple ways to access different parts of the website. I liked this because it made it easy to go from one page to the next, making it even quicker to earn with RoyaltyBucks. The dashboard is the home, or central hub of your earnings, and allows you to access all things work-related. You'll see your earnings, ways to earn, your survey wall, social media submissions-, basically everything that makes you money on the website.
How To Earn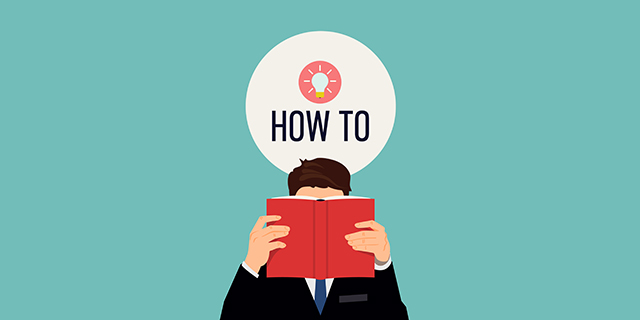 Some basics about earning with RoyaltyBucks include your referral or share link. This link is connected to your account and is how you'll earn your referrals and clicks. Referrals are people who sign up with this link, and clicks are actually clicks of your link. You need to earn both in order to cash out any of your earnings with Royalty Bucks, but they are quite easy to get as long as you are insistent about sharing that link. This is the share aspect of RoyaltyBucks, and is where social media becomes quite handy.
I found great success sharing my link via messages to people, but I found even greater success when I would post my earnings with RoyaltyBucks, as this gave many people at once a look at potential earnings with the website.
Task Wall
The easiest way to earn is by far the task wall. This wall is where you'll find your surveys to complete, and apps to download. This whole wall is yours to complete, and this is something that you can do on your own. The quickest way to earn, and it's probably the least work in the long run. I made the bulk of my earnings from the task wall, given that they pay upwards of $30 each.
Cashing Out
Once you've accumulated enough completed surveys, clicks, referrals, and oh, posts! That's the other way to earn and that simply is posting on social media, which is something that you'd be doing anyways. Like I was saying, after that, you can cash out immediately. There are payment proofs on the website that shows you their variety of payment methods, and this can be configured from your account settings.
Conclusion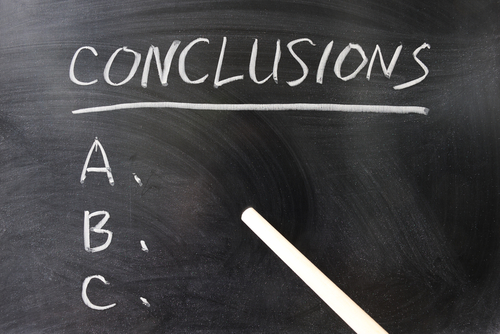 In Conclusion, If you want to work online, and understand basic social media, then RoyaltyBucks is undoubtedly the website for you! It's an easy way to make money without any trouble, and if anything it doesn't hurt to try! I earned a healthy amount (I'm not one to brag) in as little as three weeks. This is something that anyone can earn from, and it'd be a shame to miss out on. RoyaltyBucks is not a scam, but a real way to make money.